Meet the
JurAbsolu

team

JURABSOLU TOURIST OFFICE, DESTINATION BRESSE ET VIGNOBLES

3 place de la Mairie, 39210 VOITEUR

03 84 44 62 47 - 07 49 25 39 08

contact@jurabsolu.fr
Pauline
Tourist Office Manager
Manon
Chargée de Communication & Marketing
Ask the
team

your question

Opening hours

October to March: Monday to Friday 9 a.m. to 12:30 p.m. - 1:15 p.m. to 4:45 p.m.

April, May, June, September: Monday to Friday 10 a.m. to 1 p.m. and 1.45 p.m. to 5.45 p.m. - Saturdays and public holidays: 10 a.m. to 1 p.m.

July to August: Monday to Friday 10am to 1pm and 1.45pm to 5.45pm - Saturdays, Sundays and public holidays: 10am to 1pm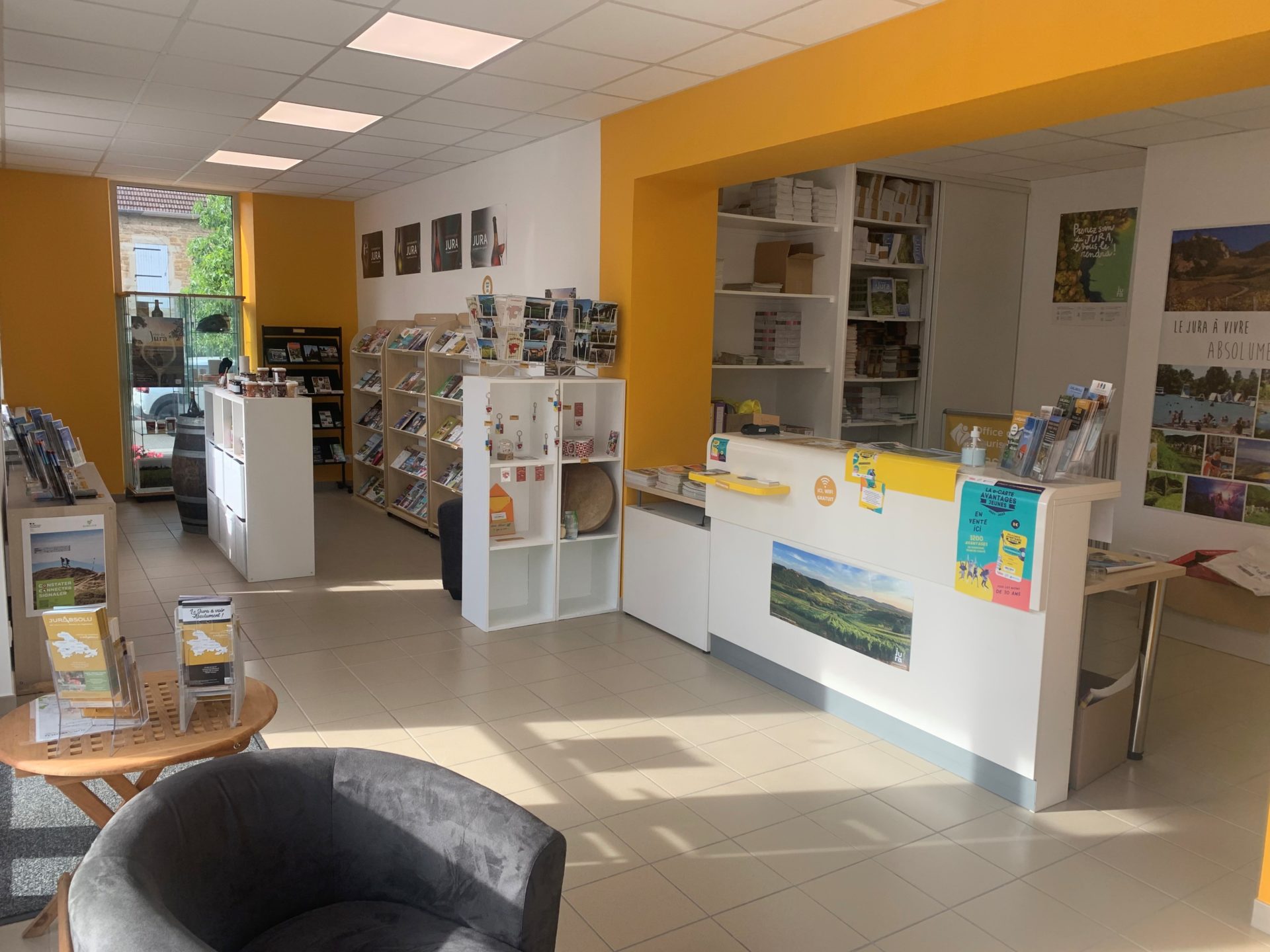 The JurAbsolu Tourist Office is a private association serving the territory of the Bresse Haute Seille Community of Communes. The latter is made up of 54 communes. The Tourist Office promotes, enhances and animates its territory and the players who bring it to life.
Throughout the year, the Tourist Office offers various activities for visitors and locals, via partner service providers or directly. It also provides information on local events.
Are you a tourism service provider ? Do you have anyquestions about the activities of the JurAbsolu Tourist Office and its region?
We invite you to visit the " espace pro " page dedicated to tourism professionals.
If you have any questions about the topics below, please consult the relevant pages first, then contact us if necessary:

If you have any further questions, don't hesitate to contact us by phone or e-mail, or come and visit us at our premises in Voiteur.
See you soon between Bresse and Vignobles!