Discover a gourmet region of unique flavors, close to you! Wines, cheeses and other local and regional products await you...
See the list of producers at the bottom of the page!
If you're coming to Bresse Haute Seille for the first time, don't forget to sample some of the region's typical products! Our local producers are passionate about their work, and will do their utmost to offer you quality regional products.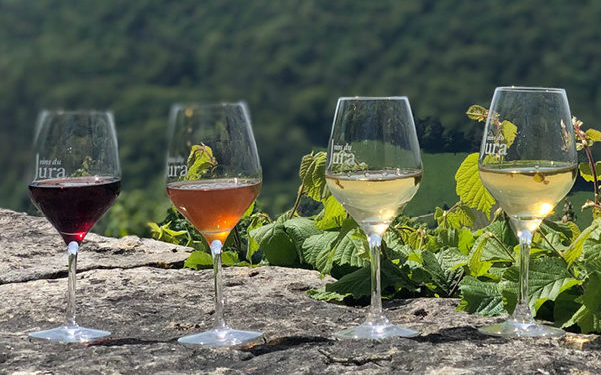 The wines
Numerous winemakers invite you to discover and taste Jura wines. The Jura vineyards are characterized by diversity, with 4 geographical AOCs (Arbois, Côtes du Jura, l'Etoile, Château-Chalon) and 3 product AOCs (Macvin du Jura, Crémant du Jura and Marc du Jura). All this on a surface area of 1,850 hectares.
Find out more about Jura wines.
The cheese
There's never a bad time to try cheese. Comté and Morbier are the two emblematic cheeses of the Jura. These cheeses offer a unique palette of flavors, typical of the region, that will delight cheese lovers, but not only.
Take advantage of your visit to Bresse Haute Seille to tour the local cheese dairies and learn about the cheese-making trades.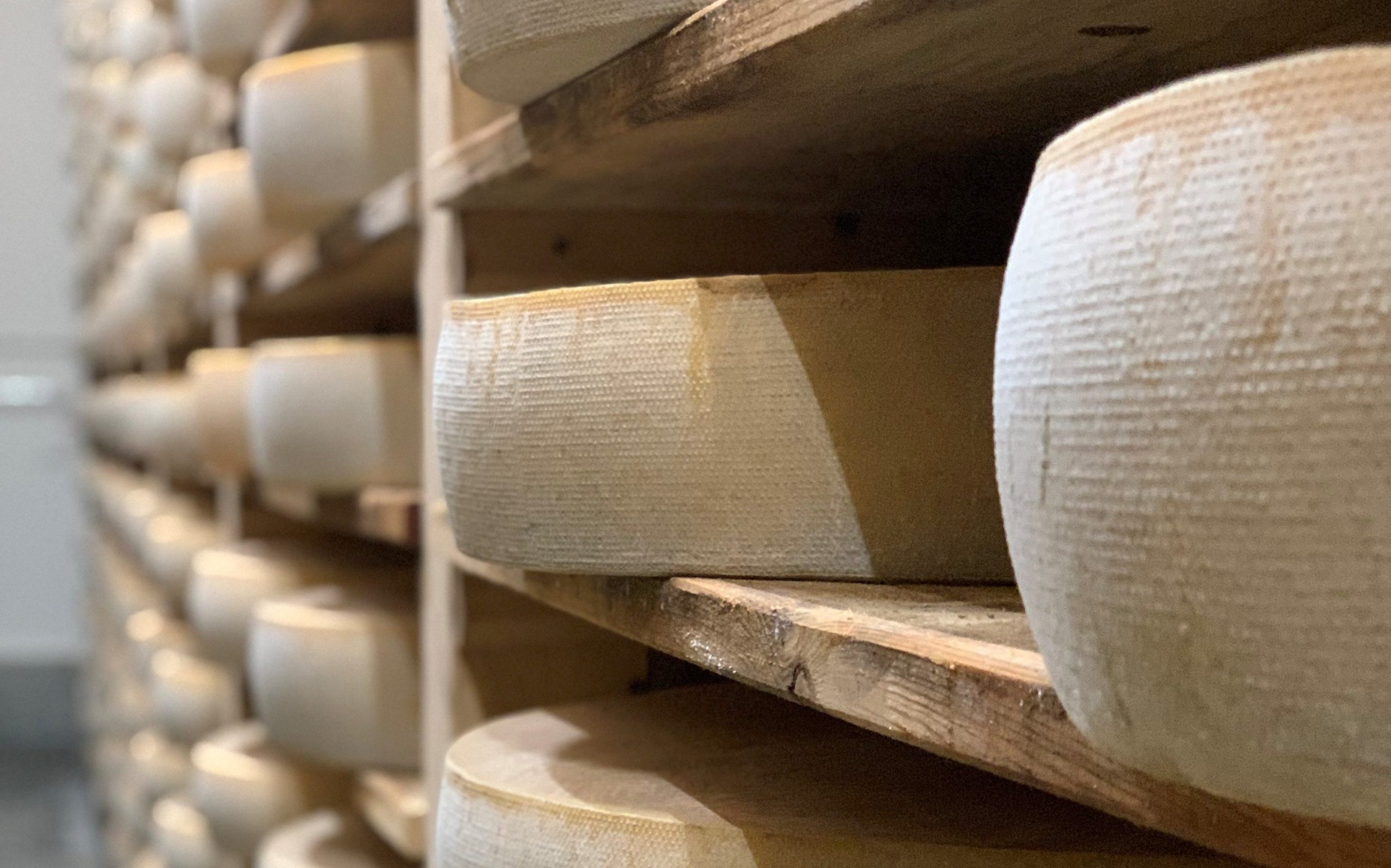 Honey
Enjoy this sweet nectar known for its many benefits. Flower, forest, summer... you're sure to find what you're looking for! And if you'd like to find out more about bees, contact our producers, who will be delighted to show you around their apiaries.
Discover the various products on offer in the JurAbsolu store.
Fruits, vegetables and by-products
The Jura is covered with agricultural fields where many fruits and vegetables are grown. Our growers produce compotes, jams, jellies, fruit juices and other by-products that let you enjoy local flavors in a variety of ways!
Discover the various products on offer in the JurAbsolu store.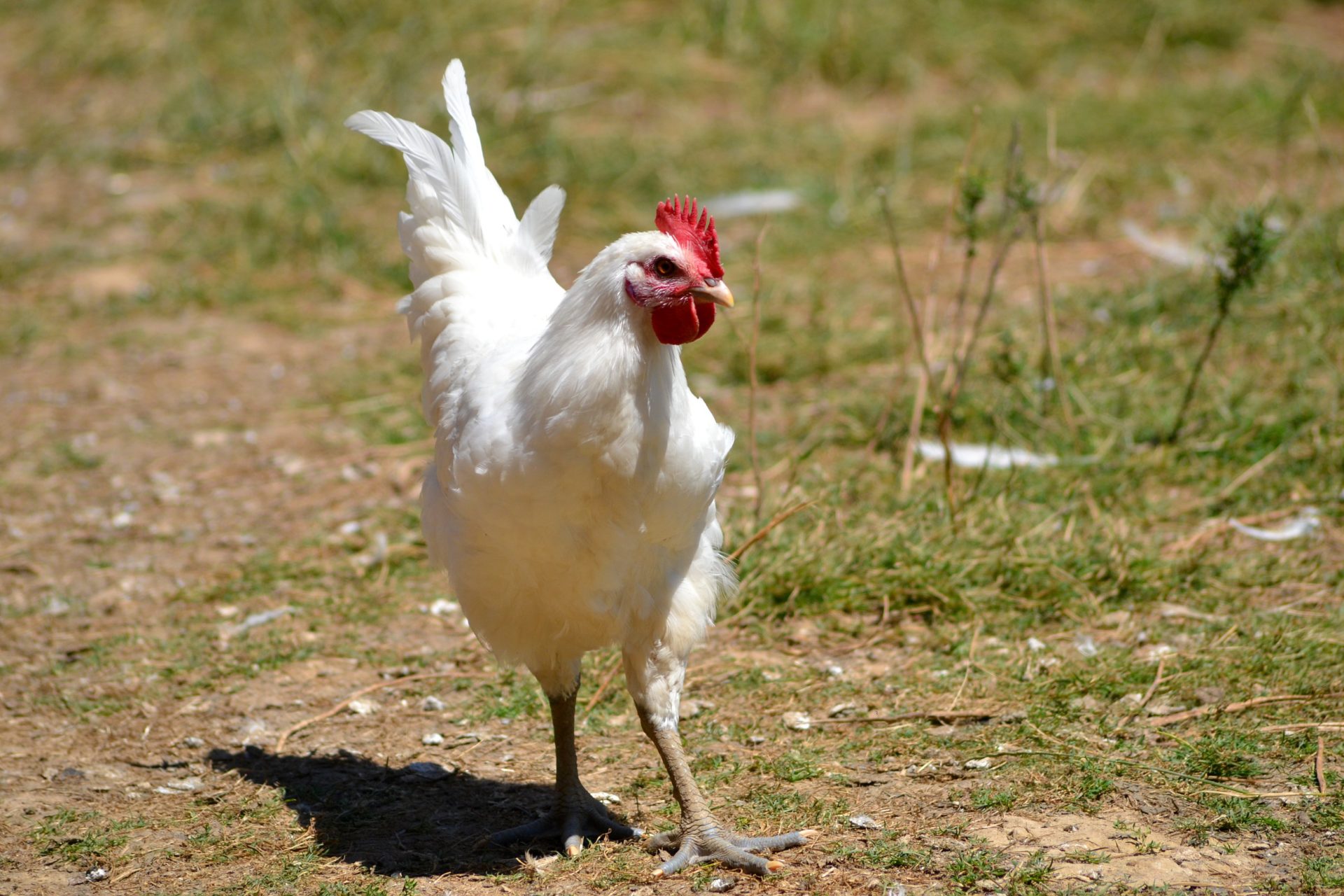 Meat and Charcuterie
Beef, lamb, veal, chicken, charcuterie... that's what Jura producers have to offer.
The star of our local plates is the Bresse chicken! It can be recognized by its 3 colors: all-white plumage, slender blue legs and red crest. The famous Bresse chicken is easy to cook and offers a unique, intense taste for poultry lovers!
List of producers