Come and meet real artists and designers, share their know-how and discover their creations! 
See the list of local artisans and their skills at the bottom of the page!
Discover the various works of Bresse Haute Seille artisans and creators. Wood, clay, glass, leather, paint... their creations are many and varied!
To make the most of your visit to the destination between Bresse and Vignobles du Jura, visit their workshops and discover their different trades. They'll give you a warm welcome and be delighted to share their passion and history with you.
Jura craftsmanship is based on a spirit of solidarity, as demonstrated by the various companies operating in Bresse Haute Seille.
This know-how of excellence is also reflected in the " Made in Jura " brand, synonymous with innovation and perfectionism. This association affirms the industrial, artisanal and tourist culture of the Jura region in general. Thanks to the perfectionism of our craftsmen and designers, you'll be able to find top-quality pieces that are unique to our region.
Atypical experiences await you in the workshops of artisans and creators between Bresse and Vignobles du Jura! Don't hesitate to push open their doors!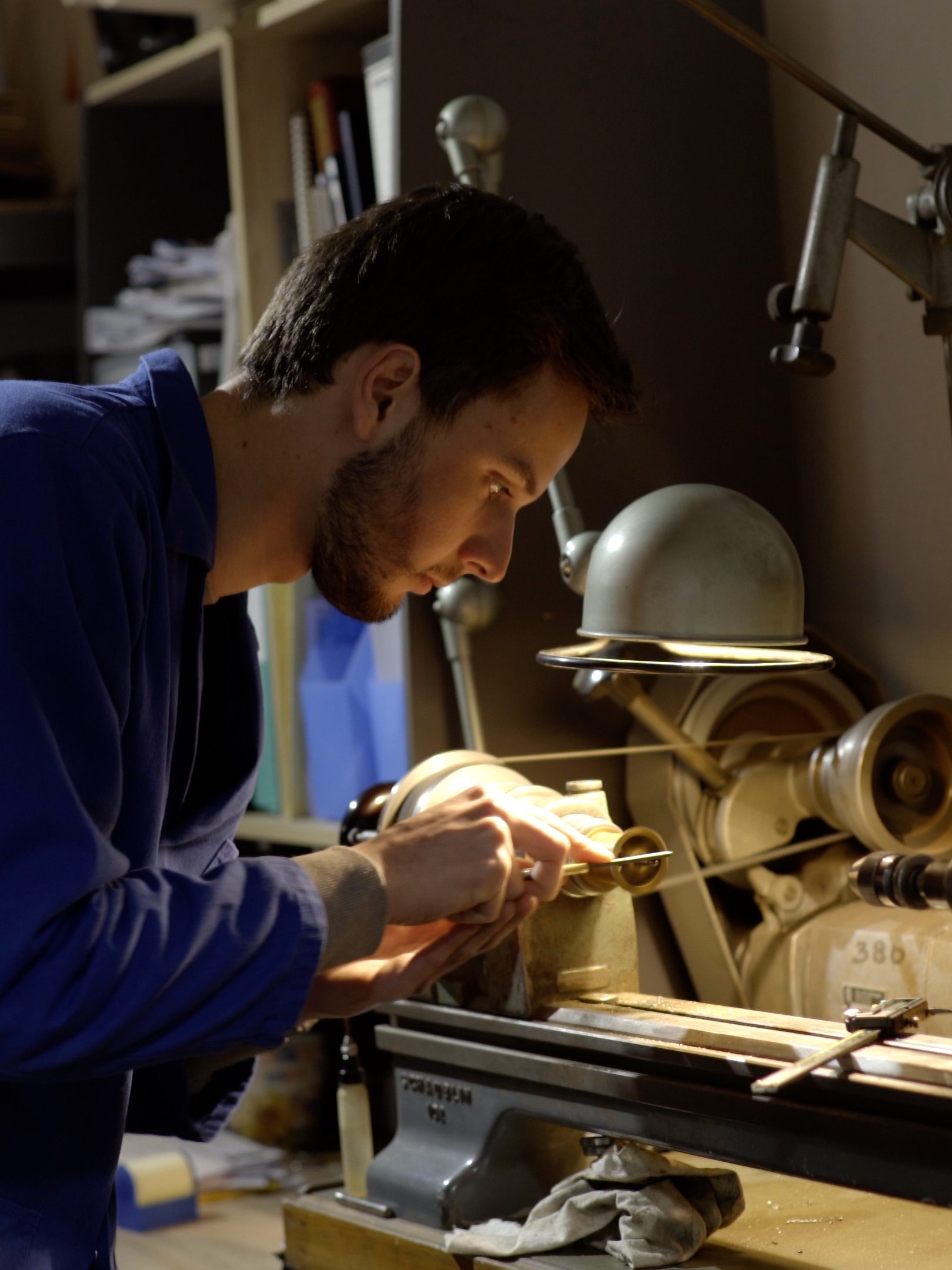 List of artisans and designers between Bresse and Vignobles