Find the B&B, campsite or hotel of your dreams

for a pleasant stay between Bresse and Vignoble

s du Jura!
You'll find a list of all the accommodation available between Bresse and Vignobles in the Jura at the bottom of the page.
Gîtes
Several gîtes await you in Bresse Haute Seille. There's something for everyone and the ideal accommodation for an authentic vacation in the heart of nature.
Apartments, villas or houses with character welcome you all year round for a night, a weekend or a week, as you wish.
Group gîtes are also available for family gatherings, cousinhoods, seminars, EVJFs...
Bed & Breakfast
Staying in a bed & breakfast allows you to discover the destination between Bresse and Vignobles du Jura in a different way.
Immerse yourself in local life alongside helpful hosts, who will be delighted to serve you local produce for breakfast or dinner, and advise you on the best local activities.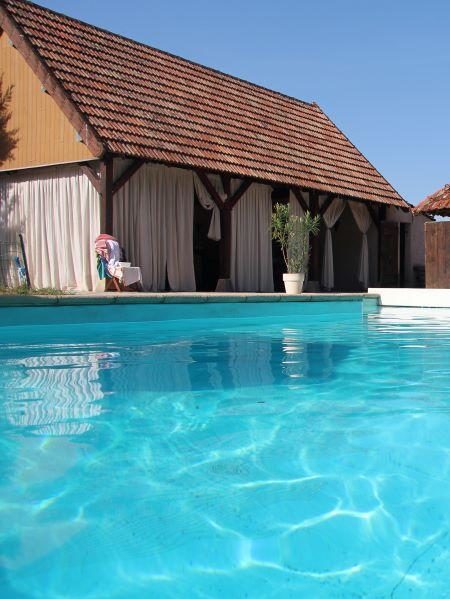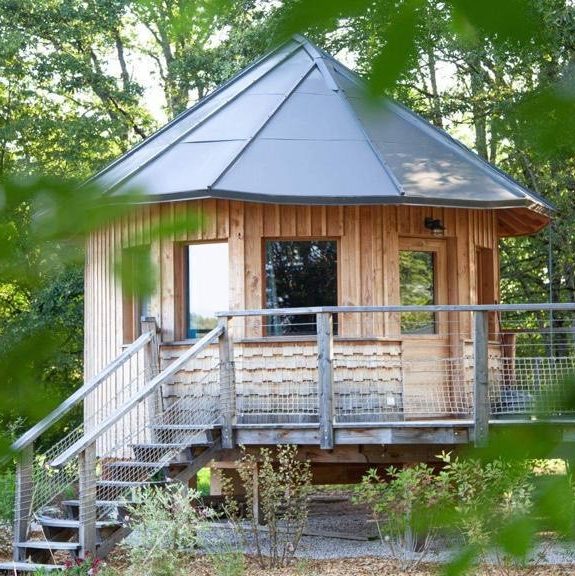 Unusual accommodations
Take advantage of your visit to enjoy an atypical and unforgettable experience. Original accommodation awaits you: tree houses, trailers...
Spend one or more unusual nights in Bresse Haute Seille!
Camping-car areas
Discover the Jura in total freedom! Take advantage of the various motorhome parks and wake up to breathtaking views. A number of services are available in the vicinity to provide you with all the comforts you need.
List of accommodations between Bresse and Vignobles du Jura