Discover and enjoy the history of our region with a guide who will show you all its treasures.
See the list of guided tours of the various villages in the destination between Bresse and Vignobles du Jura at the bottom of the page!
Discover the historical and cultural heritage of the Bresse Haute Seille region with our guides.
Visits take place every Wednesday in July and August, in the villages of Arlay, Château-Chalon, Ruffey-sur-Seille and Sellières.
If you are a group, more information is available HERE.
Escape Games
You can also discover our villages and towns of character through Escape Games.
Find out more about our Outdoor Escape Games.
Animations JurAbsolu
To make sure you don't miss a thing and enjoy the best of Bresse Haute Seille, check out the events organized by the JurAbsolu Tourist Office and other local players on the Agenda tab.
We guarantee you an unforgettable visit to the destination between Bresse and Vignobles du Jura!
For more information on guided tours and other activities in Bresse Haute Seille, contact your JurAbsolu Tourist Office.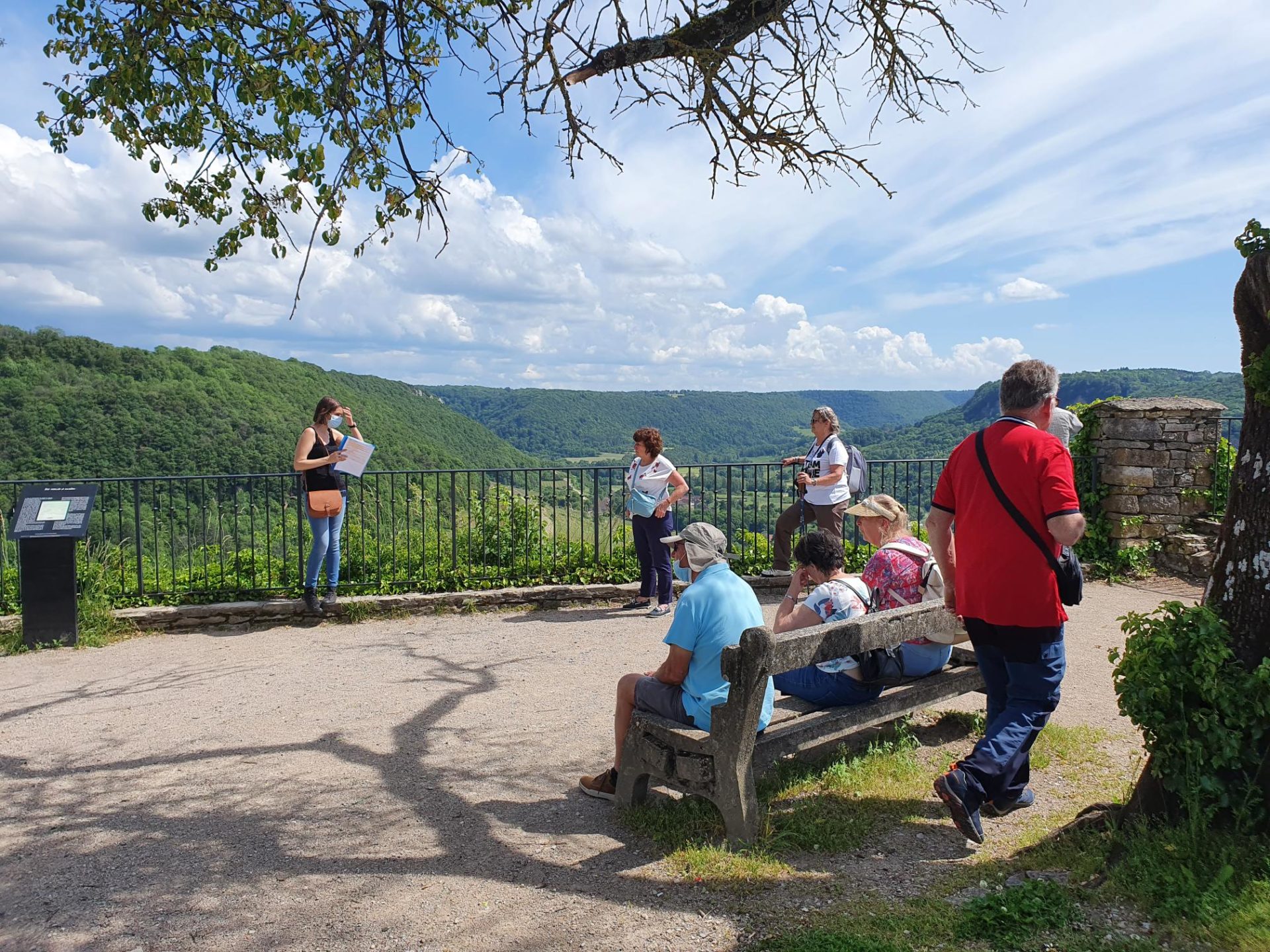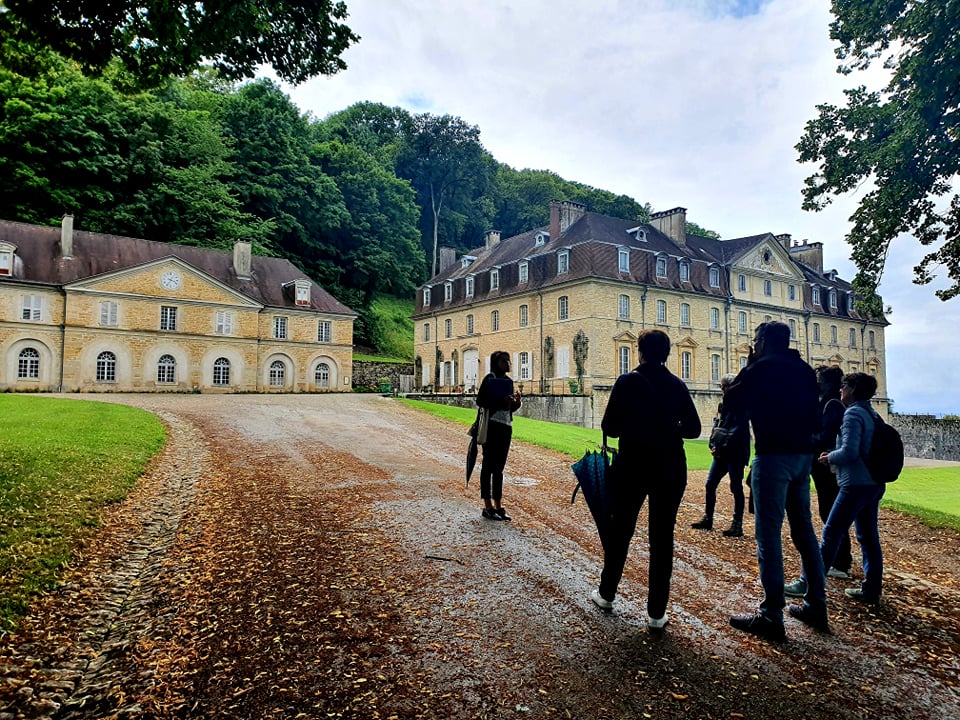 List of guided tours