Circuits, balades, randonnées pédestres ou à vélo… le Jura est le paradis des randonneurs !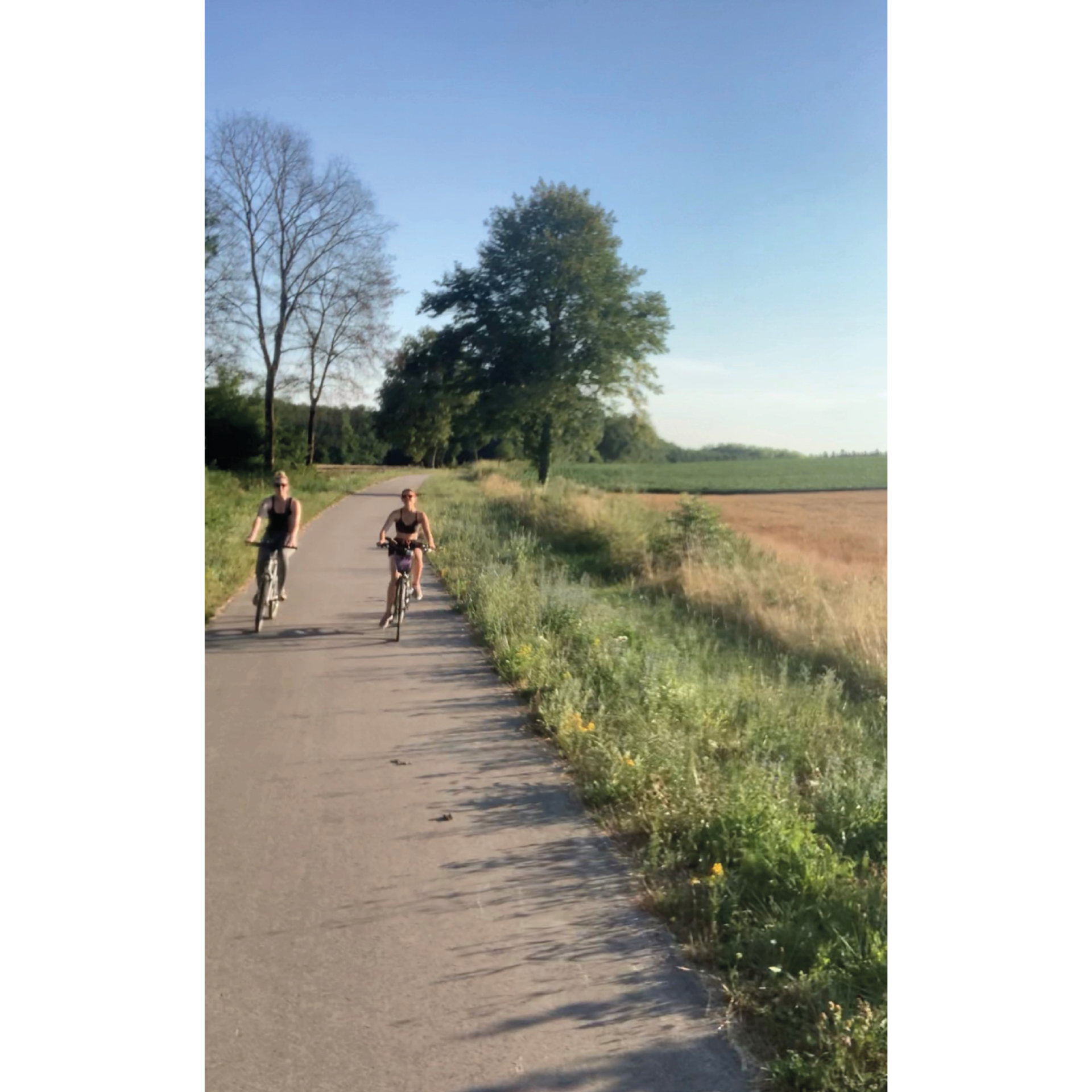 THE GREEN WAY
It links the commune of Desnes to that of Chaumergy. This 11 km paved greenway is accessible to all. On foot but also by bike or rollerblades, you will appreciate the many shaded sections through the forest. Don't hesitate to stop at Commenailles to discover the Bresse houses trail or at Desnes to take advantage of the leisure area.
CARTOGUIDE BRESSE HAUTE SEILLE
Find all the marked hiking trails (some accessible to mountain bikes) between Bresse & Vignobles in our map guide. Available at the Tourist Office for 5 €. Other guides are also available at the Tourist Office (Pays des Lacs, Pays Lédonien).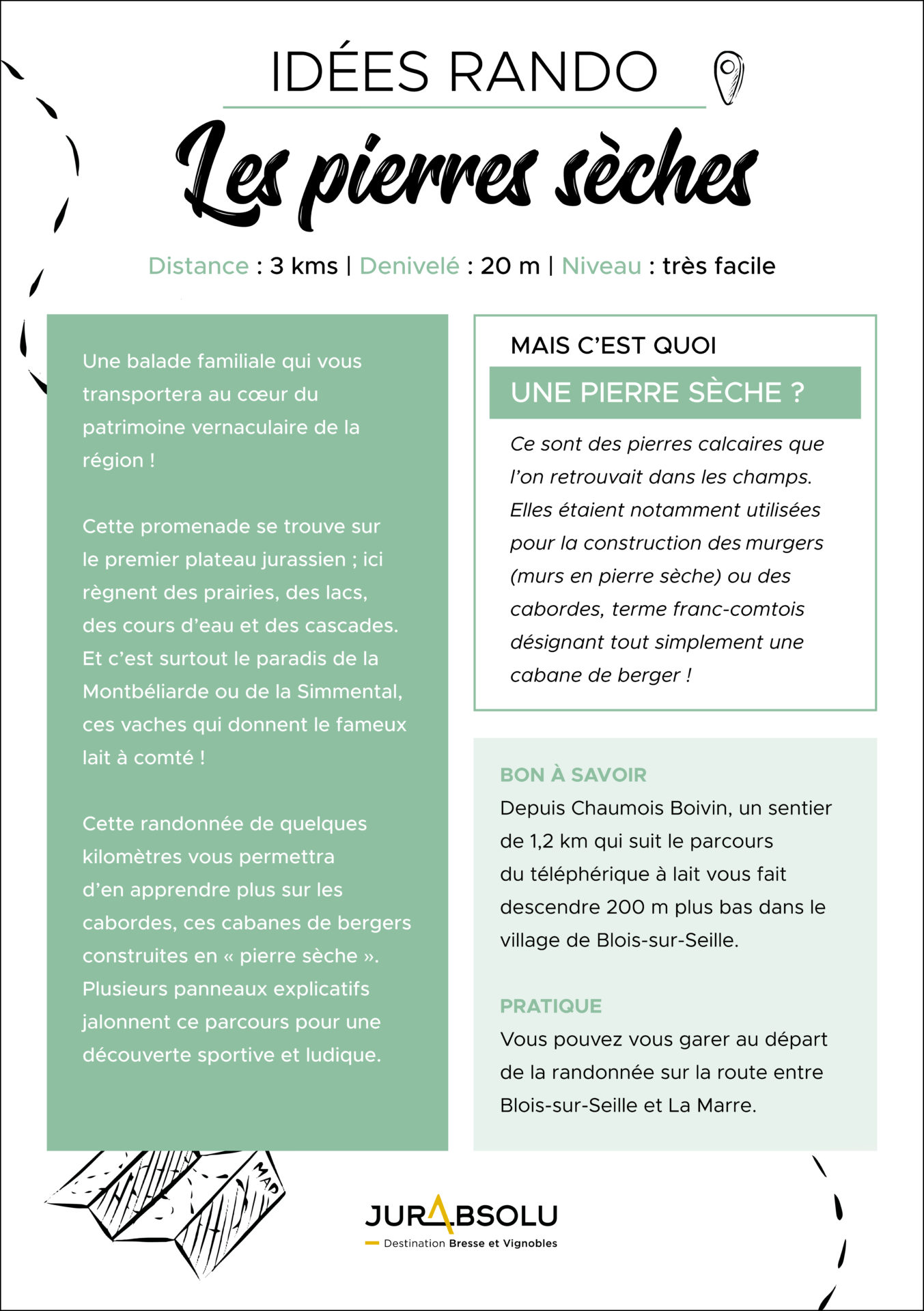 LES IDÉES RANDO
Téléchargez les fiches « Idées Rando » et partez à la découverte de la Bresse Haute Seille avec des parcours de la Bresse au premier plateau jurassien, en passant par le vignoble et les reculées.
---
---
HELP US PRESERVE NATURE SPORTS AND LEISURE SITES WITH SURICATE